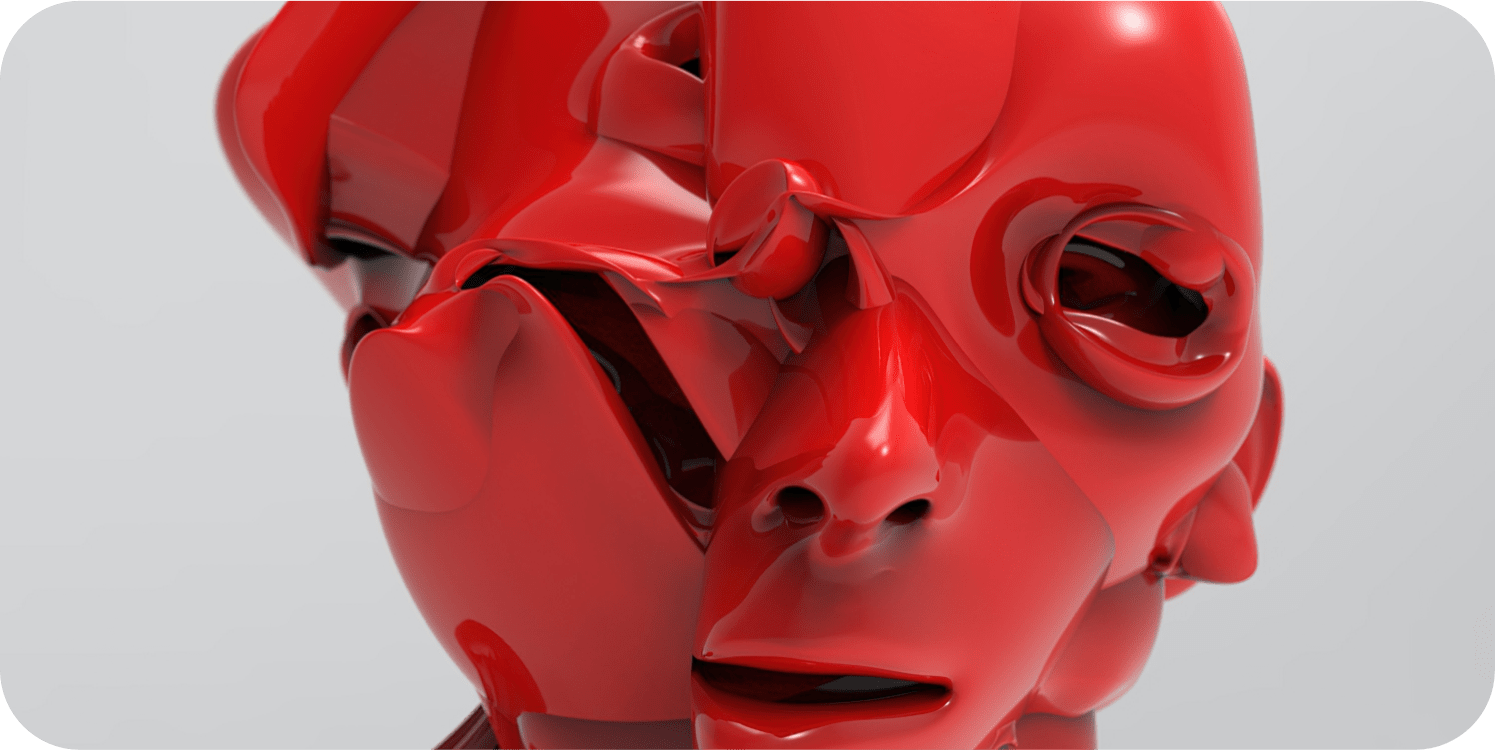 Lianfoundation
CHECK OUT THE ONLINE DEMO
Trying to keep professional feeling and user attention I created a water like effect distorting the claim in the hero and some ripples generated by mouse interaction.

To engage the user I played with scroll telling using a lot of different animations.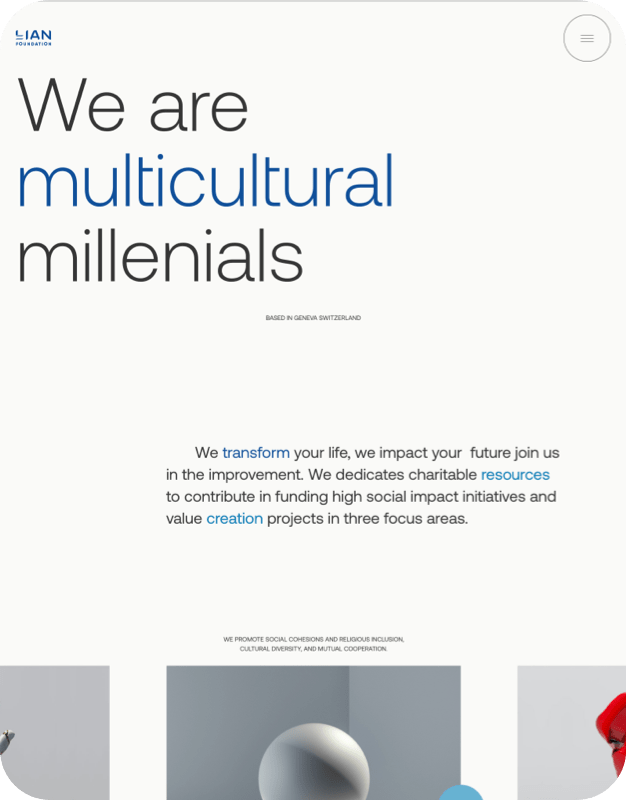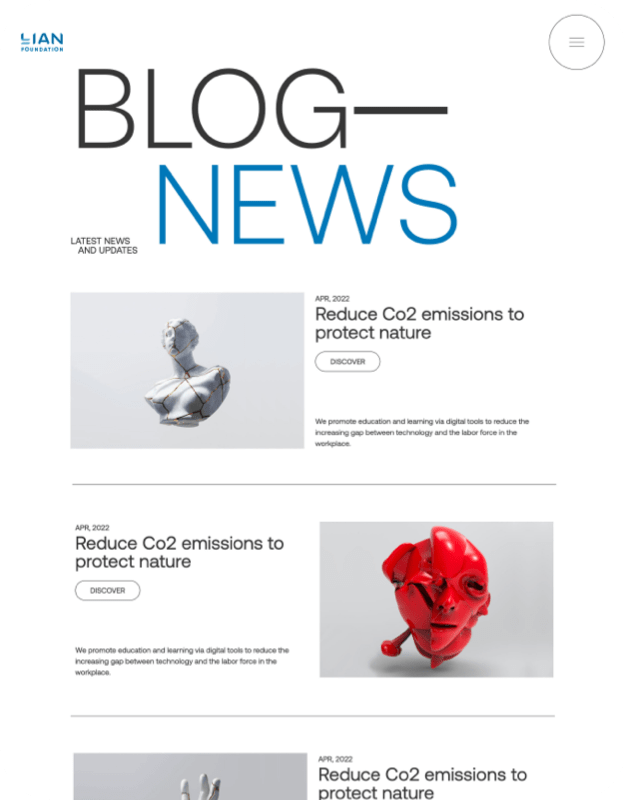 A really challenging element was the gallery. I render some images in 3d space position them by depth and playing with distance from screen i change the opacity.