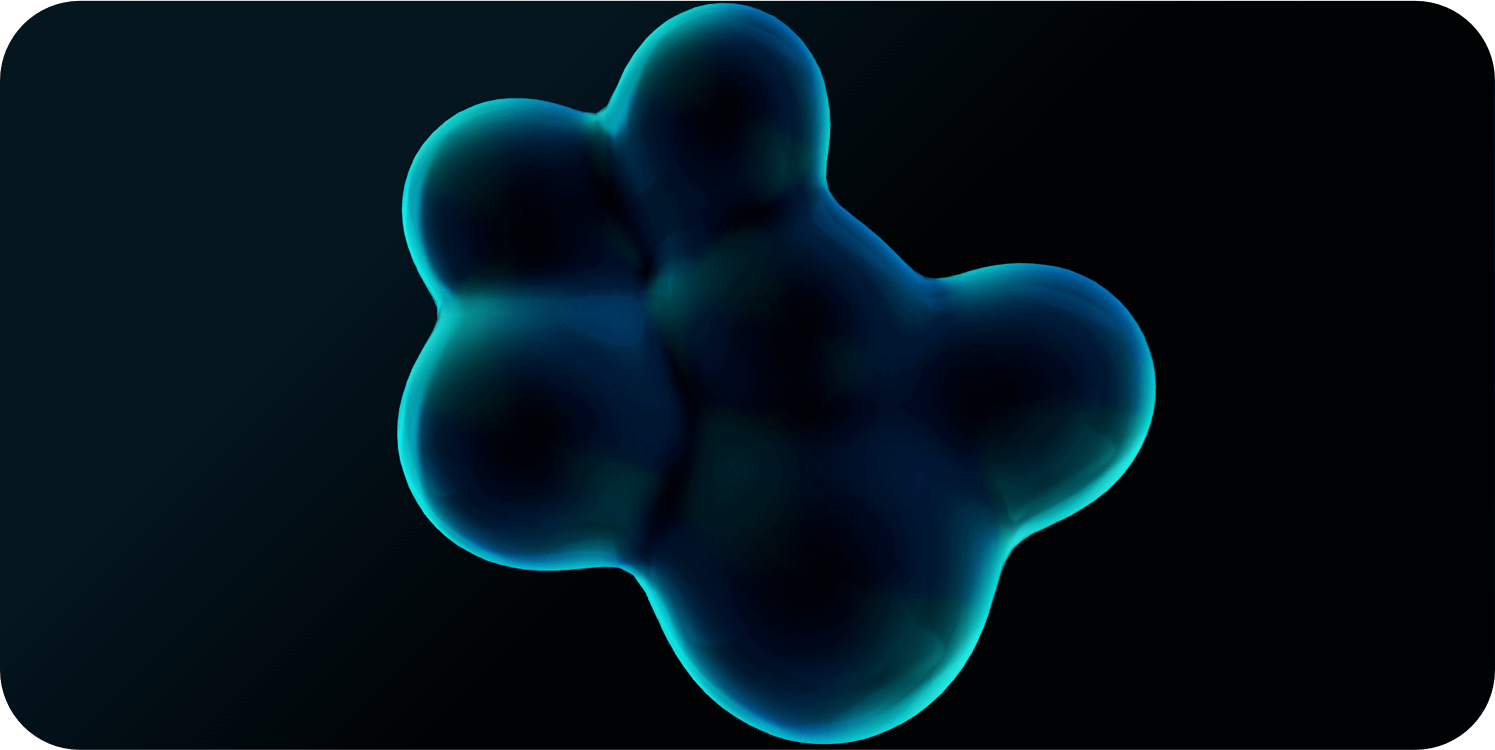 Metaballs
CHECK OUT THE ONLINE DEMO
By using ray marching technique I rendered a few spheres on the screen positioning them around the intro and giving them a floating effect.

For the spheres were used a matcap material with a custom texture.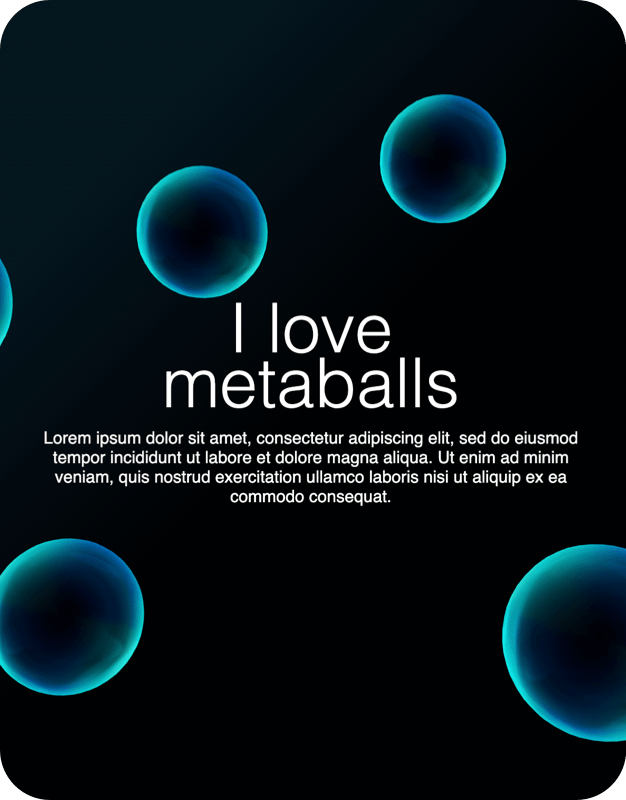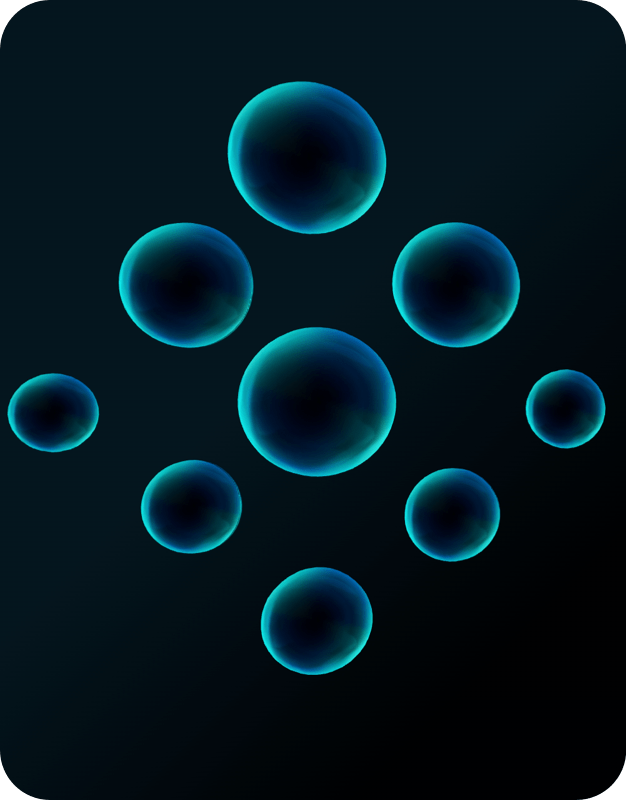 In the last step I add two more sphere and then split them in a specific way positioning each in specific coordinates to make them forming a custom shape.