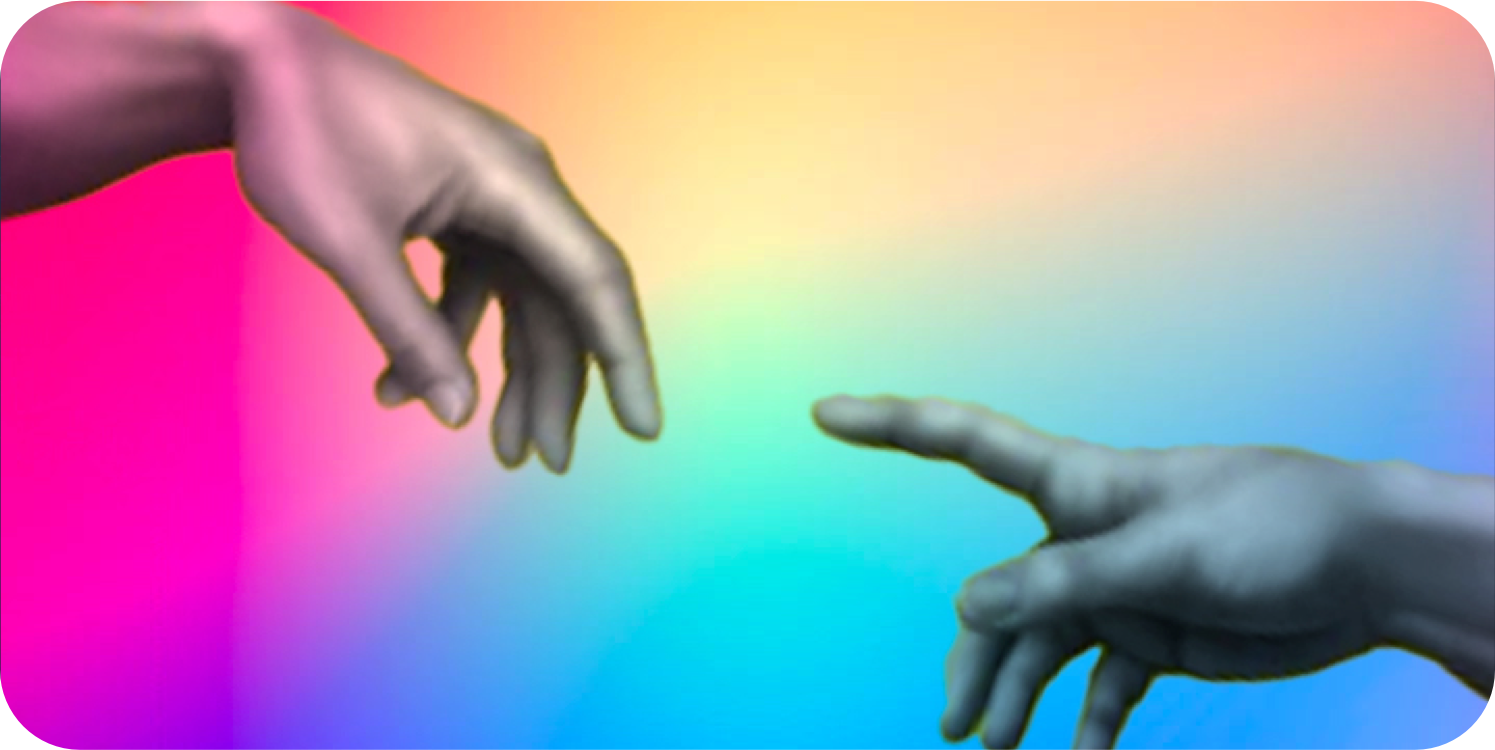 Portfolio
CHECK OUT THE ONLINE DEMO
My 2022 portfolio was a really important project for me. The feeling rouge along the website is the liquid effect. I learnt so much by developing it and I get back a lot positive feedback.

One of the most interesting technique learned was the FBO swapping or FBO ping pong.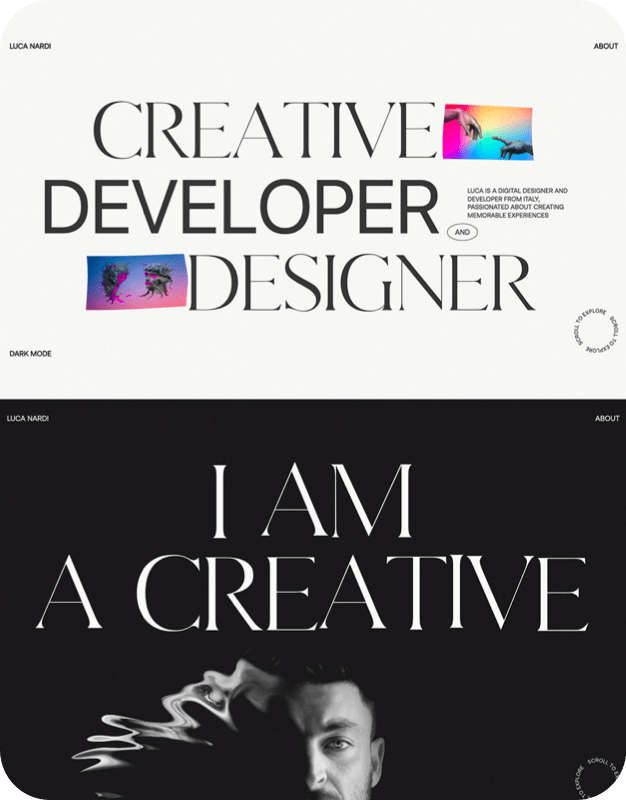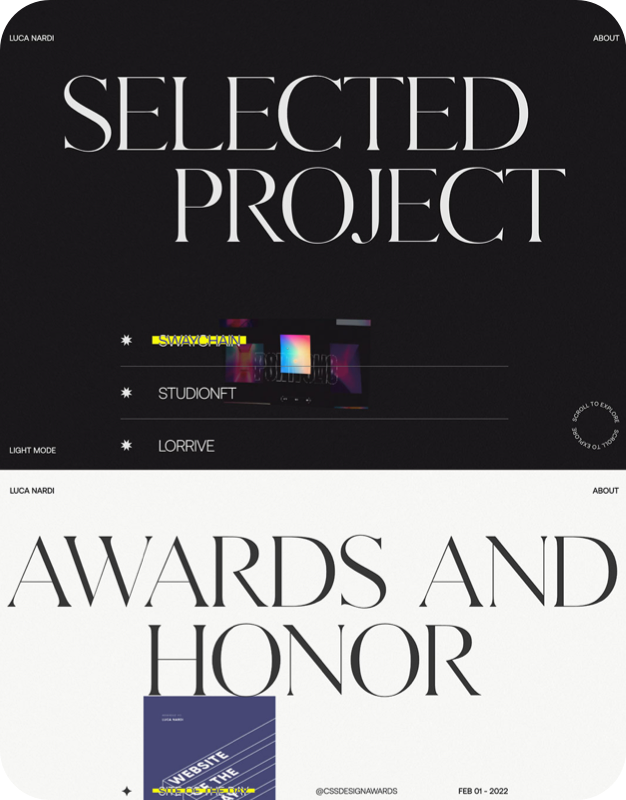 From technical side, I wanted to develop the site with gatsbyjs to optimize the performance and make it really fast. Gatsby is a React-based open source framework with performance, scalability and security built-in.